Fun Facts About New Hampshire
Did you know that the alarm clock was invented in Concord, New Hampshire? Did you know that the first American summer resort was in Wolfeboro, New Hampshire? How about this…the world record for the highest ground wind speed of 372 km per hour (231 miles per hour) was recorded on Mt. Washington on April 12, 1934. New Hampshire is a land of many firsts: From the first citizen to become U.S. Attorney General (Samuel Shelburne in 1789), to the first American in space (Alan Shepard in 1961).
The first-in-the-nation Presidential Primary election is held in the Granite State every four years.
Until the 1992 elections, no candidate had ever won the Presidency without first winning in New Hampshire.
In 1775, New Hampshire became the first state to declare its independence from England.
The first American in space, Alan Shepard, was born in Derry, New Hampshire. His historic flight was made in 1961.
The first private citizen in the history of space flight was Christa McAuliffe, a Concord school teacher. After her death in the Challenger Space Shuttle disaster, a planetarium was built in her honor in Concord.
Samuel Shelburne of Portsmouth was the first Attorney General of the United States. He was named to the post in 1789.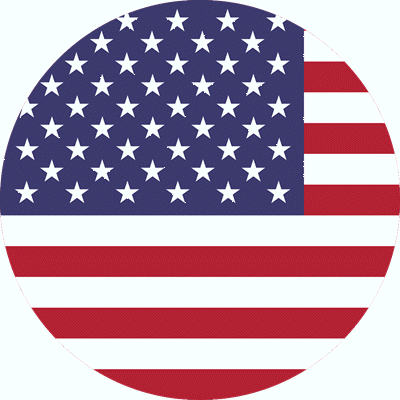 New Hampshire was named for Hampshire, England, by Captain John Mason.
New Hampshire has 4 nicknames. The first is the one by which the state is commonly known.
Granite State: for our extensive granite formations and quarries
Mother of Rivers: for the rivers of New England that originate in our Mountains
White Mountain State: for the White Mountain Range
Switzerland of America: for our beautiful mountain scenery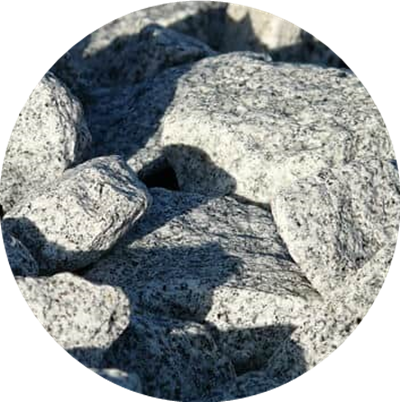 Concord is the seat of New Hampshire government. It is centrally located in the state on the Merrimack River.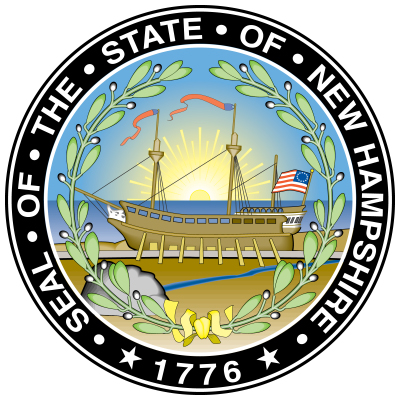 New Hampshire became the 9th state on June 21, 1788. It was one of the original 13 colonies.
New Hampshire State Motto
Live Free or Die. The motto comes from a statement written by the Revolutionary General John Stark, the hero of the Battle of Bennington, Vermont.